Welcome! In this tutorial we will discuss the process of logging into Moodle account.
Step 1:
Go to the Courses homepage (https://courses.isucomm.iastate.edu/)
---
Step 2:
Log in using your Iowa State University Net-ID and password. There is no need to create a new account for this system.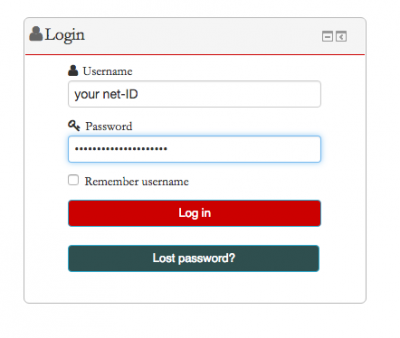 ---
Note:
The process for logging in changed in the summer of 2015. To Access Courses from 2006 – Spring 2015
Older courses are accessible at https://oldcourses.isucomm.iastate.edu/ using your original account credentials.
---
---
For Support
If you encounter difficulty during any part of these tasks, please e-mail us at olt@iastate.edu for assistance, or stop by 306 Ross during our scheduled support hours.
If you cannot see the images in this documentation, click here.