Welcome! In this tutorial you will learn how to create and use forums (i.e., discussion boards) on your Moodle course site.
Step 1:

Click "Turn editing on" at the top of the course site.

---
Step 2:
Choose the block in your course where you want to add the new resource. Select "Add an activity or resource" at the bottom of that block: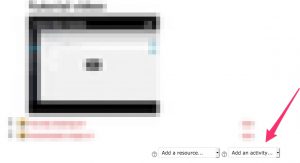 ---
Step 3:
Select "Forum" from the menu that pops up and click "Add" at the bottom of the screen.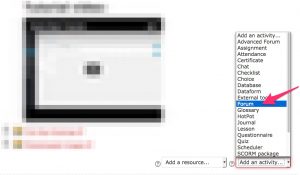 ---
Step 4:
Add a "Forum name" and enter a short description. Choose a "Forum type." The "Standard forum for general use" will likely suit your needs. In this type of forum anyone can start a new discussion at anytime and reply to others' posts. A description of each of the forum types can be seen by clicking on the question mark next to "Forum type."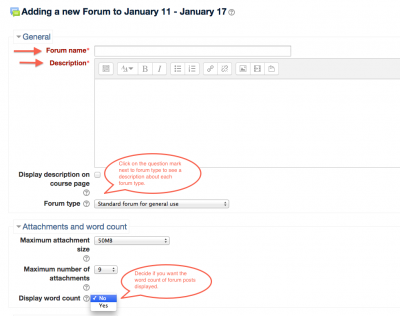 ---
Step 5:
Other features of potential interest to teachers are assigning a forum to a grade category and setting dates and times when the activity can be accessed. For the former, click on "Grade category" and choose the desired category. For the latter, click on "Add restriction" and choose the desired restriction. When you have the settings tuned to your desired parameters click on "Save changes".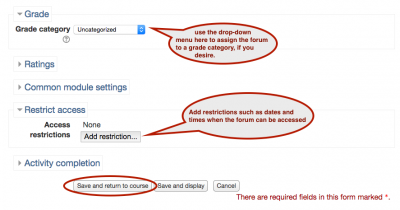 ---
For Support
If you encounter difficulty during any part of these tasks, please e-mail us at olt@iastate.edu for assistance, or stop by 306 Ross during our scheduled support hours.
If you cannot see the images in this documentation, click here.